Forced Induction Specialists! Import and Domestic, cars and TRUCKS!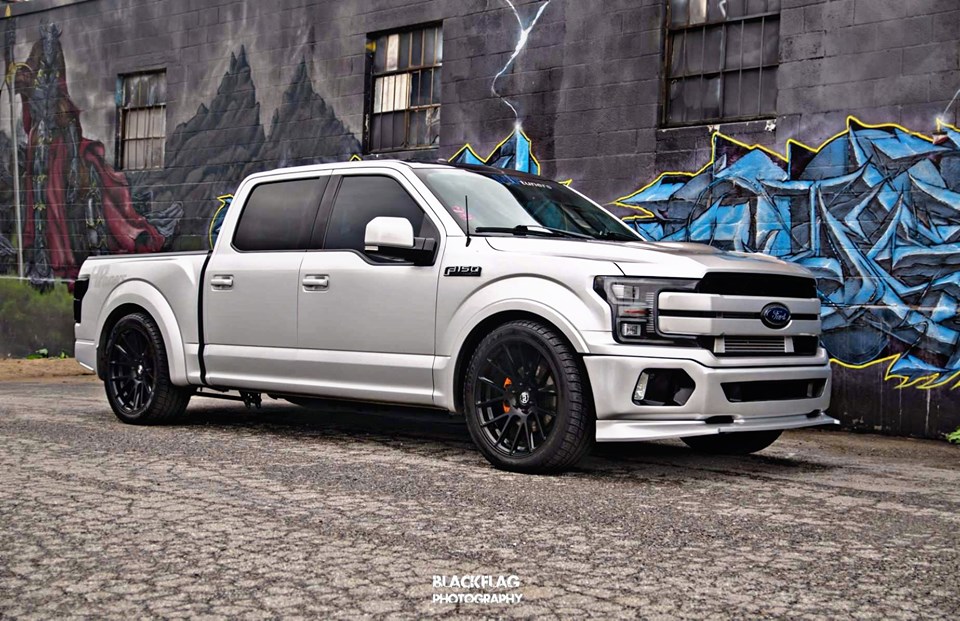 Copyright Neal Minor.

SLEEPERS are our specialty... And we mean supercharged sleepers. Trucks.
Derek- 918-688-3637 Promo code: Go on 3!
Street legal 500 to 700 to 1000+ HP projects have been documented and dyno proven. Scroll down to the bottom. We don't yet know how much power we make because Mark broke the actual dyno at 1250 RWHP with a 331, a single T-88 and a healthy dose of Nitrous Oxide. In a 5650 lb Supercrew. Running 10s.
What will my car sound and run like with a supercharger or turbocharger? We compiled a few videos for you, since we can't take everyone on a test drive!
---
Chet's project SuperCruizer, sponsor credits, and copyright information is HERE!

(Powerdyne services, parts, and upgrades)

Want to get wild? Take a look...

Mark's Project- Love ya brother.

Copyright TLTCI!

Technicians are DEGREED in Automotive Technology, Ford and GM Certified Specialists, and ASE MASTER Certified!

See our turbocharged Supercrew SPANK A Z-06!

TMLANCASTER

Trixters Racing

Trixters Speed and Marine

Like us today!

Check out our CERTIFICATIONS online by choosing the appropriate photo album! There are many albums at the Photobucket link above!

Other Entheusiast site links.

View ProCharger animation here! The Ultimate Power Adder!
---
Truck of the month for October!
Neal Minor's Custom, ProCharged 5.0 F-150! This project will be one to watch!
The ProCharger P-1SC-1 just made 600 CHP for a gain of 200 RWHP on this 5.0 F-150, at only 7 PSI of boost!
And tuned conservatively for reliability, it averages 25.5 MPG!
---
We have built some of the most powerful DYNO PROVEN F-150s in the country!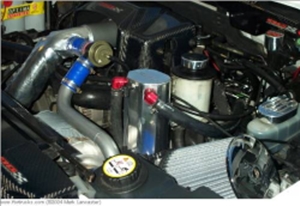 1000 RWHP! A 5.4L engine, T-88 turbocharger and Nitrous Oxide!
supercharged F150 supercharged mustang supercharged camaro supercharged challenger supercharged magnum procharger procharged paxton vortech