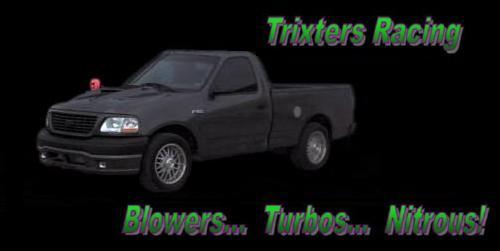 We carry these COMPLETE LINES!
Call for details and NEW pricing on ALL kits!
Cars and Trucks, Imports or Domestics, SOHC, DOHC, or pushrod engines!
---
---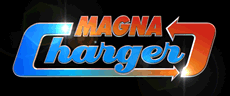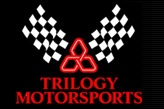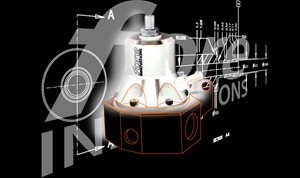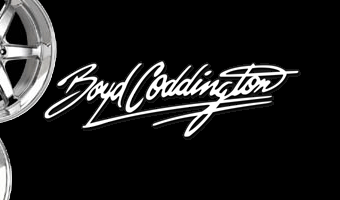 Custom wheels by Boyd!!!
Consultation definitely required, these wheels are state of the art and EVERY DETAIL must be verified and signed off prior to ordering and fabrication!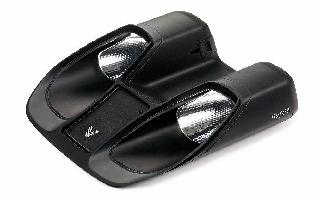 Images and logos © Visualeyes





Awesome electronically controlled Water/Methanol systems! Boost or MAF activated to suit your needs! Gains from 40-110 RWHP!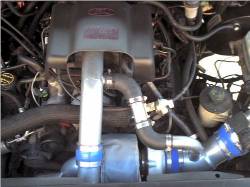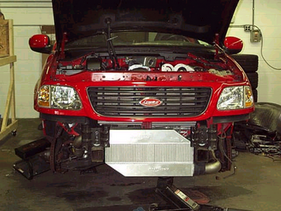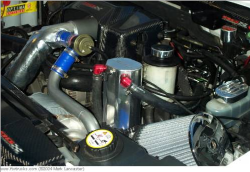 From left to right...
4.6 L T-67 Turbocharger. T-76 Lightning turbocharger conversion. 5.4 L T-67 Turbocharger.
8 PSI kits are available for daily drivers. Power levels from 700-1100 are dyno proven, from the T-67 to the T-101 GTSH!


CUSTOM EEC V TUNING...
We now make all tuning referrals to www.teamjdm.com . Jim Jr is consulted weekly and we stay on top of the SUPERCHARGED D-150 MARKET. WE HAVE YOUR TUNING NEEDS COVERED. EEC IV AND EEC V. N/A TO SUPERCHARGED TO TURBOCHARGED. AND THEN THERE IS NITROUS OXIDE.
CUSTOM TUNING BY APPOINTMENT ONLY. CONTACT DEREK (AKA CRASH) FIRST, AND JDM AND I WILL DISUCSS YOUR COMBINATION. THEN THERE IS A HOLE CARD. MARK LANCASTER IS A MASTER OF EVERYTHING HE TOUCHES. HE IS LOOKING OUT FOR US, BUT IS NOT ACTIVELY TUNING MEMBERS RIDES. HE HAS ALOT GOING ON IN PROGRESSING IN F-150 PERFORMANCE. AND HE HAS SENT THE F-150 ONLINE COMMUNITY ON IT'S ROOF.
TLTCI. aka MARK LANCASTER. A GOOD FRIEND AND PARTNER, BUT TOTALLY DIFFERENT COMPANIES. TRIXTERS RACING LLC IS NOT AFFILIATED WITH TLTCI, BUT WE HAVE WORKED TOGETHER, AND LOOK FORWARD TO WORKING MORE CLOSELY WITH TLTCI. NONE BETTER.