Our Favorite LINKS



The images say it all... FORD!
FORD Concepts! (Separate link from the Auto show links above!)
Latest Images from the last 60 days on product introductions, corporate announcements, and news images. Featured Photos etc...

Other Special Thanks to:
John Hinton, Jonathan Talley, Steve Eppinger, Roger Lemere, Mike Dunn, Neal Newmann, and Chris Duke.
Without these guys, Trixter's Racing would not be what it is today!!!



Mustang and F-150 tuning, specializing in V-6s!


TUNING, DEVELOPMENT, and HIGH-Performance Fabrication!!!
Tell Gene Crash sent you!

Mustang and Cobra Enthusiasts' click here!!!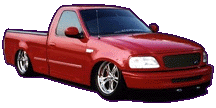 FROM f-150s TO RADICAL RACE ENGINES TO POLICE INTERCEPTOR IMAGES... A FIND COLLECTION OF COOL CARS, TRUCKS AND GIRLS!
Here you will find truck pictures from many members of both of these Message Boards going to Rallies, Car shows, Drag strips, and Autocross races. You will see them driving into lakes, racing, kickin' back, and having a ton of fun along the way.
If you wish to submit your own pictures, please attach them to an e-mail.

MESSAGE BOARDS (Online discussion forums)...


Special thanks to John Hinton (aka PANZER) and company!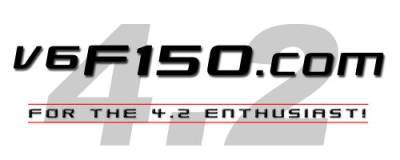 SPECIAL thanks to Jonathan Talley...

New Mexico Race Videos