Project Turbo S'CREW...
The latest on our most powerful project yet. It runs in the 10s!

http://www.turbof150.com/SMR_Pics.htm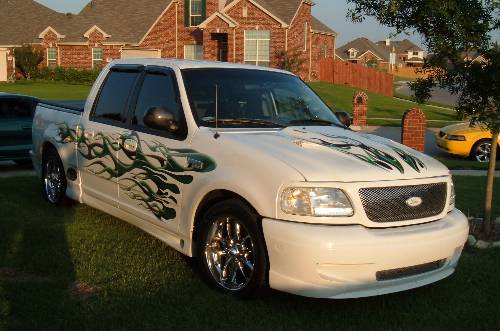 And yes, we have blown up engines. Two. We split the block in half on one pass! So, we learned our lesson and went with BILLET internals and used friction and heat barrier coatings in all the right places. This engine will stay alive at high boost levels and a healthy dose of Nitrous Oxide!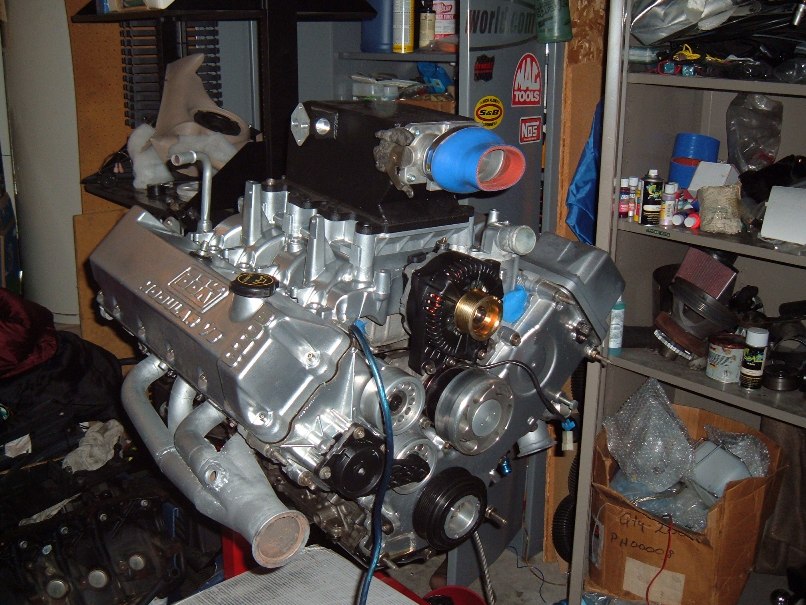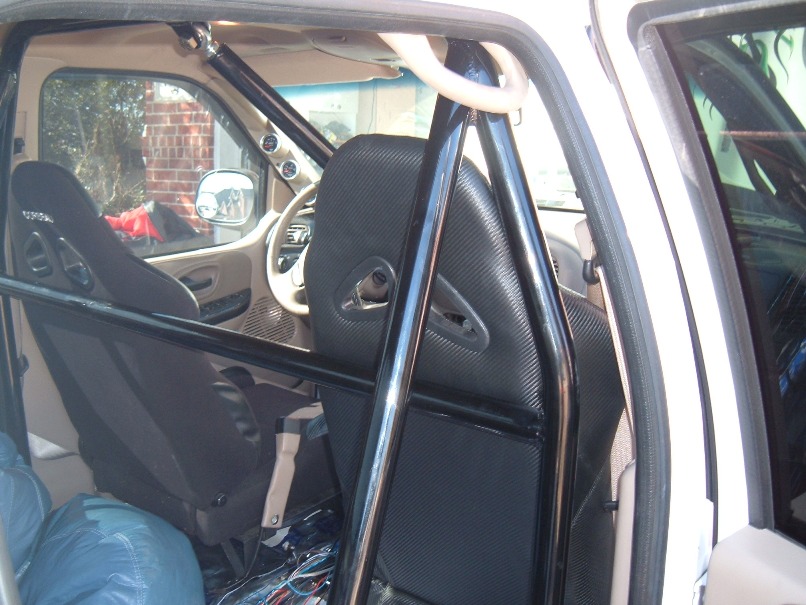 And this graph says it all!