Got Boost on that V-6? YUP!

Project BLOW JOB!
Body images are on the way, along with more details on the turbocharger installation!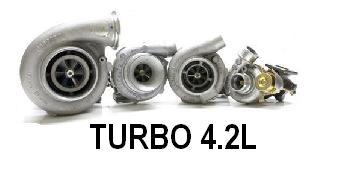 Our first TURBOCHARGED V-6! I wonder which one fits the 4.2? Heh!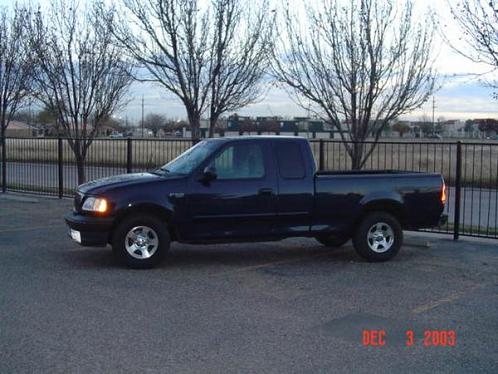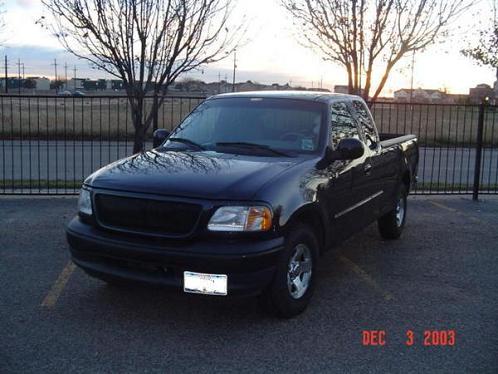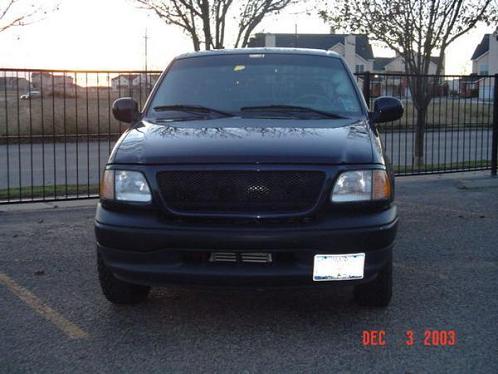 A total sleeper... It looks bone stock!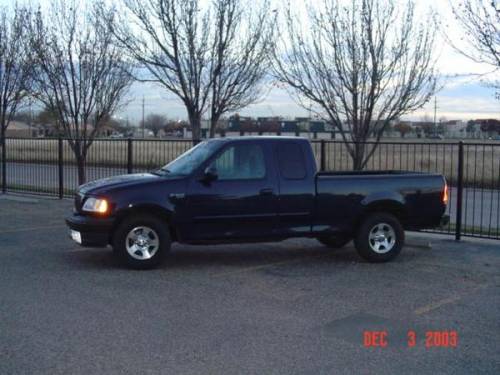 It looks just as it did when it drove off the dealer's lot!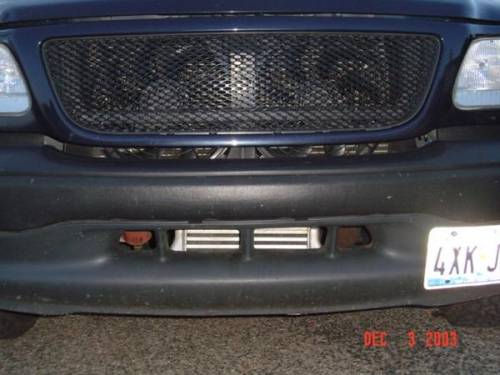 A subtle hint to the power inside... Can you see the intercooler?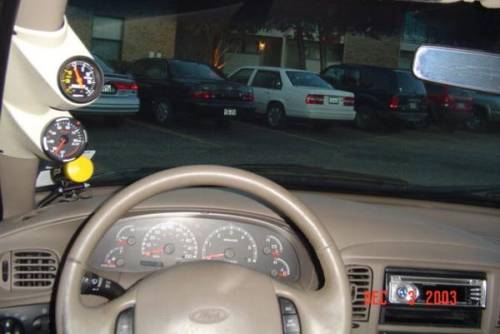 Essential instruments to monitor the engine vital signs!
- One off self fabricated turbo kit (Garrett T04B)
- 42# injectors / 90mm MAF
- Custom SCT chip by Justin at www.velocitymustangperformance.com
- 10 psi / Hallman RX Pro manual boost controller
- TiAL 38mm wastegate
- Greddy Type S Blow off valve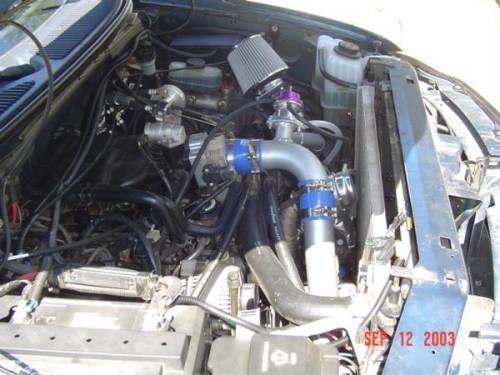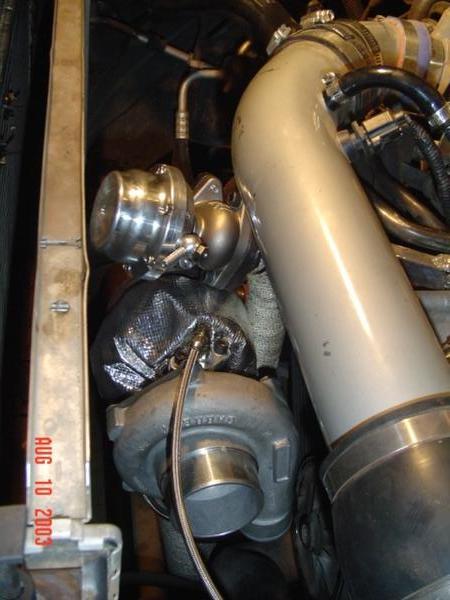 This system is in operation. More detailed images and dyno results are coming soon!
You may see this system in production very soon for the 4.2 L!!!